Hi, I'm Shaurya Sinha.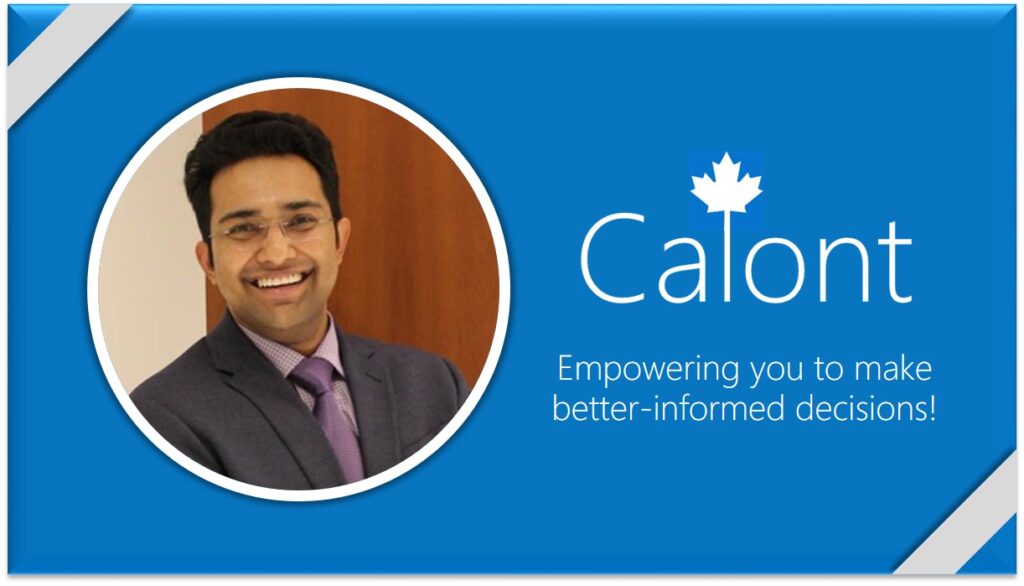 I'm a weekend entrepreneur and a Business Planning Manager at Enmax Canada.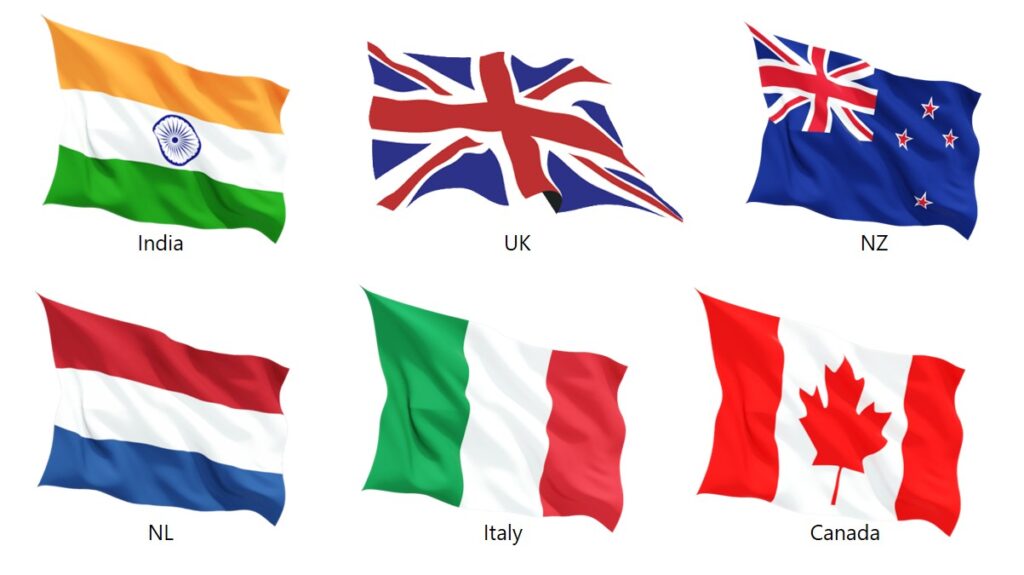 I lived in 6 countries and travelled to over 15 counties in the past decade. Since 2017, I am residing in Canada with my wife, Tanya, and we call Canada our home!
At Enmax, I help to power the potential of people, businesses and communities by safely and responsibly providing electricity and energy services.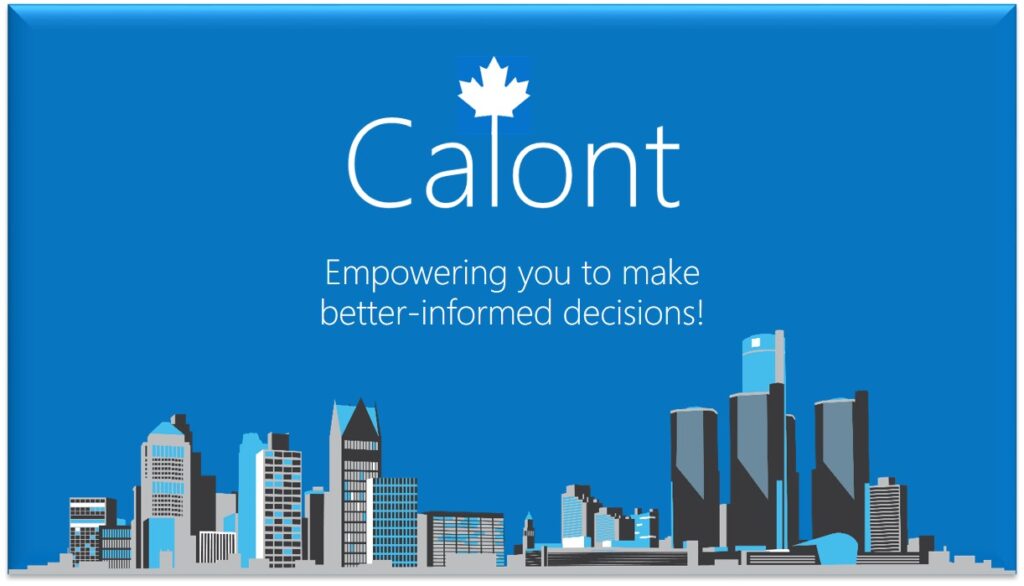 At Calont, I provide guidance on moving to Canada and career transformation to anyone who wants to build a successful career in Canada!
I talk a lot about career planning and entrepreneurship on Calont.
(You should join me)
I'm based out of Calgary, Alberta, but connected globally!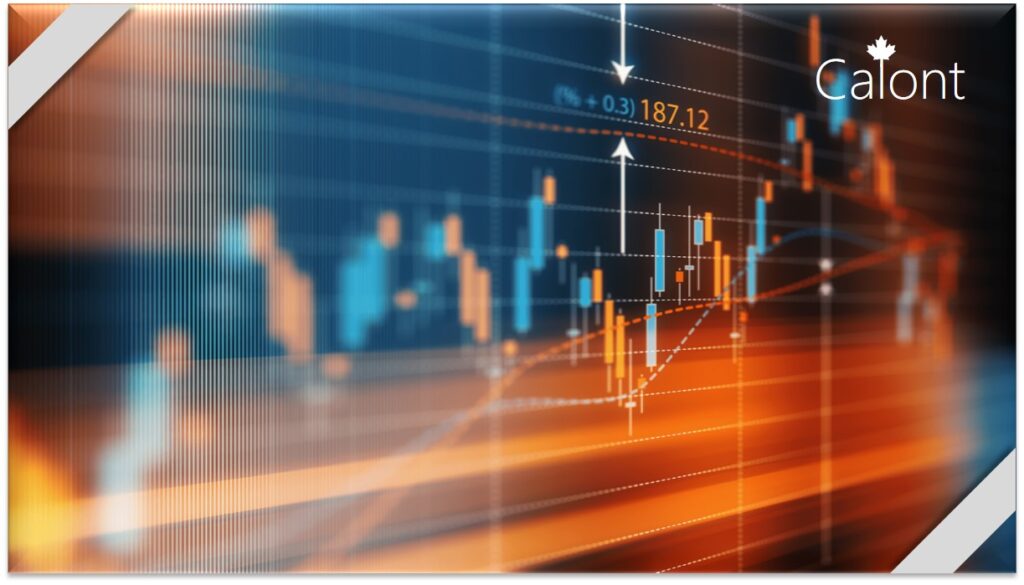 I am a technology enthusiast and have a passion for equity and derivatives trading, and playing sports such as table tennis and badminton.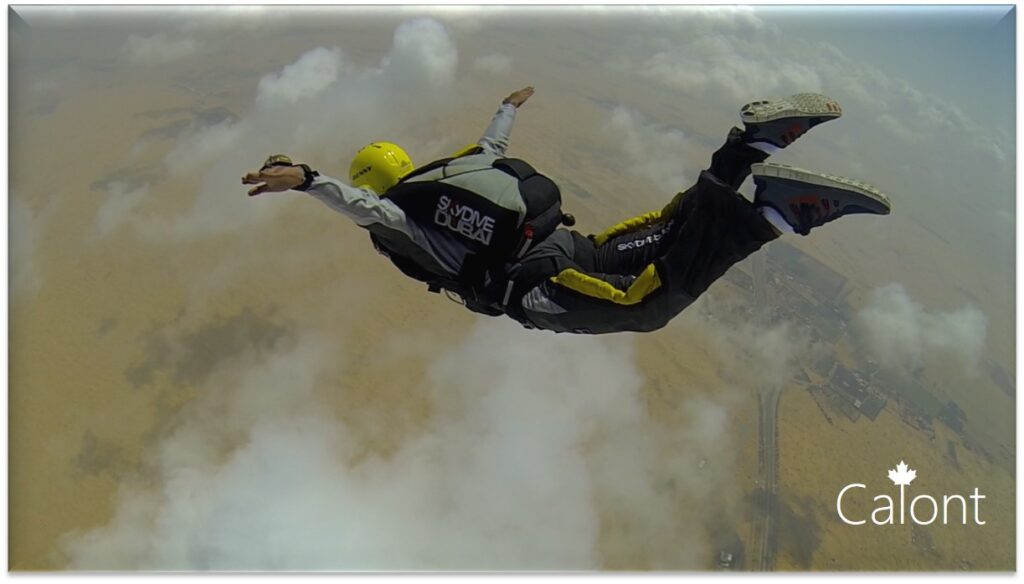 I am also a certified Skydiver from US Parachuting Association (USPA) with several solo jumps from 14,000ft.
A few snippets from my Skydiving Accelerated freefall (AFF) training
AFF is known as progressive freefall in Canada – A method of skydiving training
I've had a lot of "AHA!" moments trying to transform my career and sustain my entrepreneurial spirit.
Now, I'm sharing every lesson I've learned about career transformation with a focus on finding a job and studying an MBA in Canada while building a successful career!
At a glance…
My Entrepreneurial Journey
Sereneenergy | Marketing and Advertising Company| 2010
sereneenergy.org focussed on oil and gas upstream technical content based on an unpublished book, of which I bought the copyright. Many of my pages ranked #1 on Google search and had up to 2000 unique visitors/day.
I learned a lot about building websites, SEO, and strengthened my content marketing skills from this first side business. I also learnt that content is king and web security is vital (since I lost all my work due to a malware attack)
Tqdel | Marketing and Advertising Company | 2013
After sereneenrgy.org, I started my other marketing and advertising company Tqdel – Top Quartile Delivery (tqdel.com) focussed on improving project delivery. The traffic grew to over 3000 unique visitors/day in two years.
I learnt the importance of niche in marketing and how focusing efforts can give results!
Amazon Seller | Retail Arbitrage | 2017
I began the e-commerce journey and became an Amazon seller, using retail arbitrage as a primary strategy to generate cash. Reading books on how to become an Amazon seller and spending time in the warehouses, to source products with the highest margin and usability were critical to initiate and sustain the business.
I learned a lot about e-commerce, supply chain management and the importance of data analytics. I learnt how slicing and dicing data could produce useful insights that are unique to the business!
Buymenew | E-commerce Store | 2018
Eventually, I build my own e-commerce company called buymenew (buymenew.com). While using drop-shipping as a supply chain management method to run the business, I utilized the data analytics knowledge I gained by being an Amazon seller.
I quickly realized the importance of operations, supply chain, payment gateways, branding and how relationships with suppliers can be a competitive advantage. Spending time on automating business processes was definitely worthwhile pursuing.
Calont | Consulting Services | 2020
In 2020, I introduced Calont (calont.com). A platform that provides comprehensive guidance on moving to Canada, pursuing an MBA and finding a job in Canada, using channels such as articles, and consultation appointments, to anyone interested to relocate and build a career in Canada.
My Career Transformation Dimensions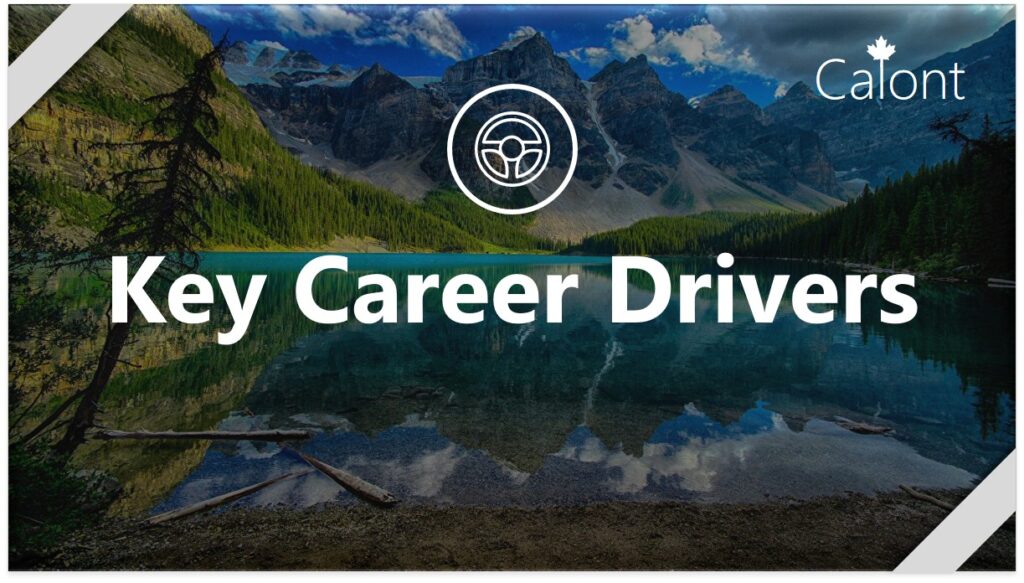 A growth mindset, defined career vision, and positive outlook are the key drivers of my career transformation. I believe in having a high level of energy and passion for seeing changes materialize.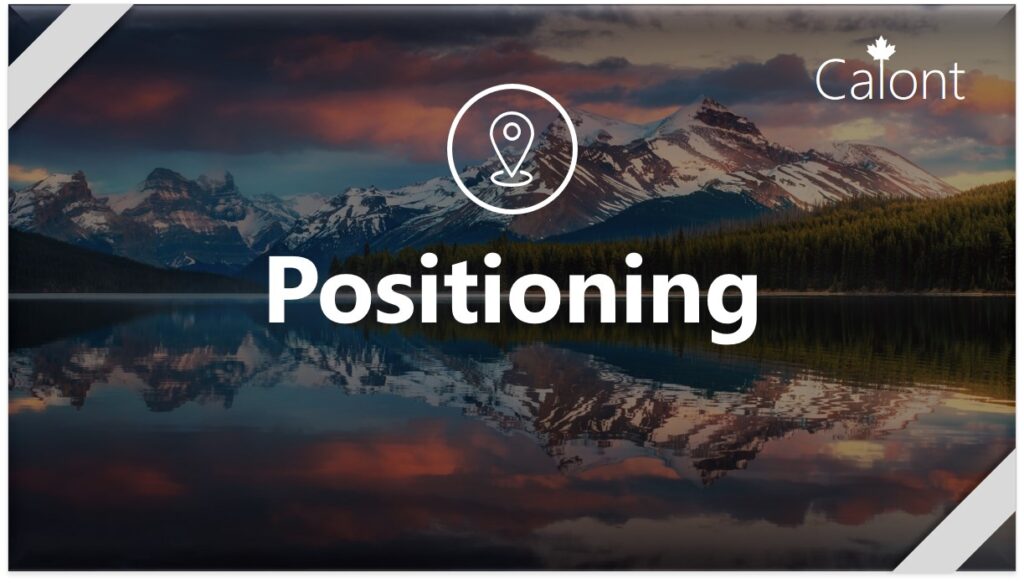 My professional, entrepreneurial and academic experiences are oriented to develop and execute strategic plans initiatives and to lead cross-functional projects and collaboration while helping society.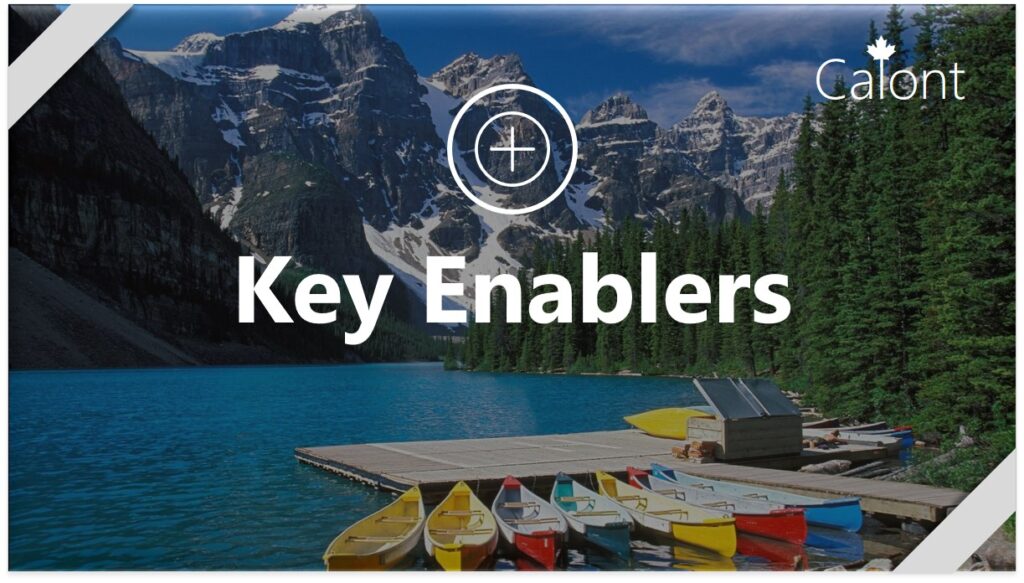 My mentors, coaches, organization leaders, managers, colleagues and, most importantly, my family and friends helped me to shape my career and grow professionally.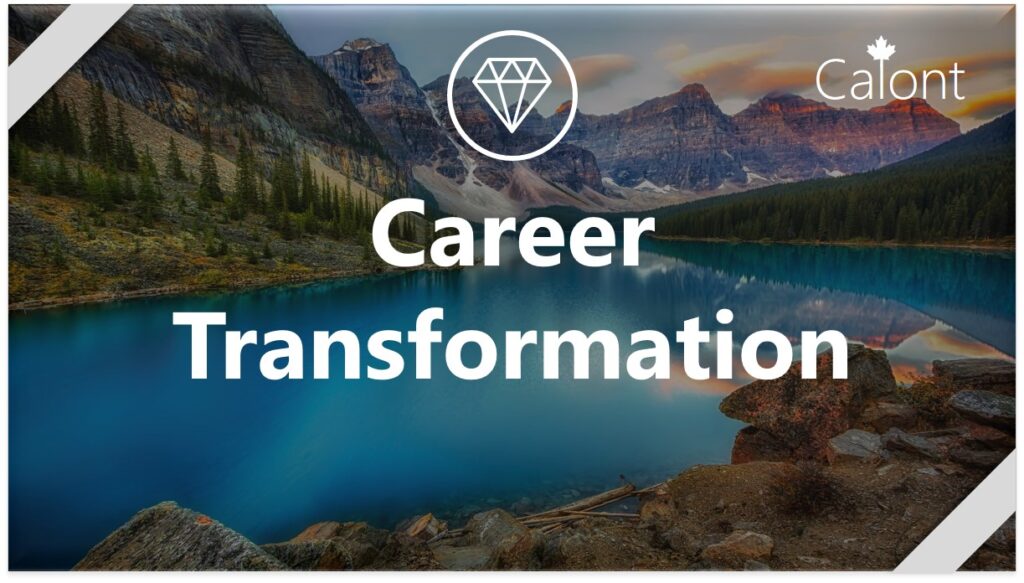 I transformed my career by pursuing an MBA in Canada while changing industry (from oil & gas to management consulting), business function (engineering to finance) and job profile.
My Career Transformation Equation
Professional Experience + Entrepreneurial initiatives + MBA in Canada = Future state of career transformation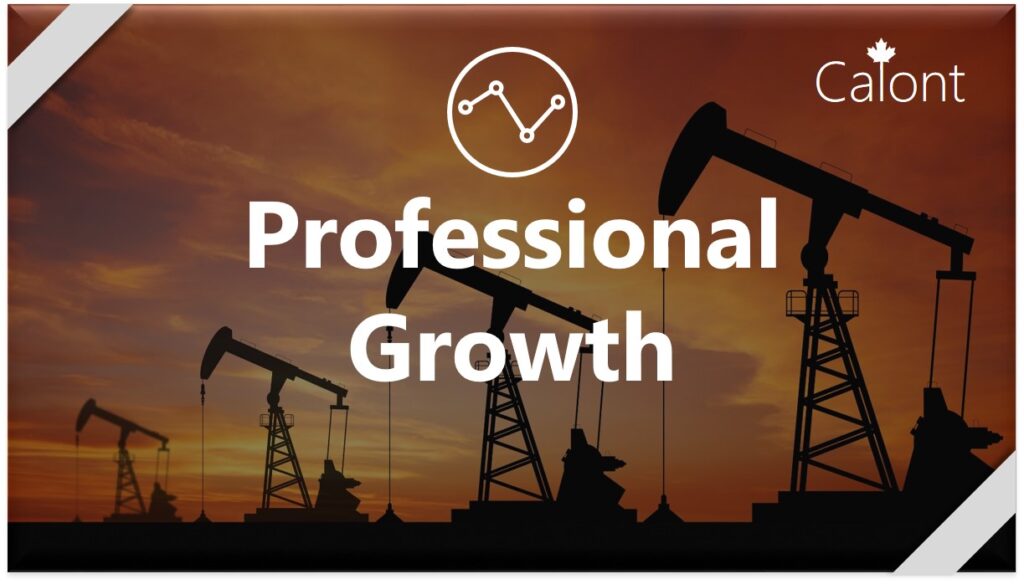 My professional journey in the oil & gas industry helped me to gain technical, management and leadership skills and develop cultural intelligence, which opened new avenues.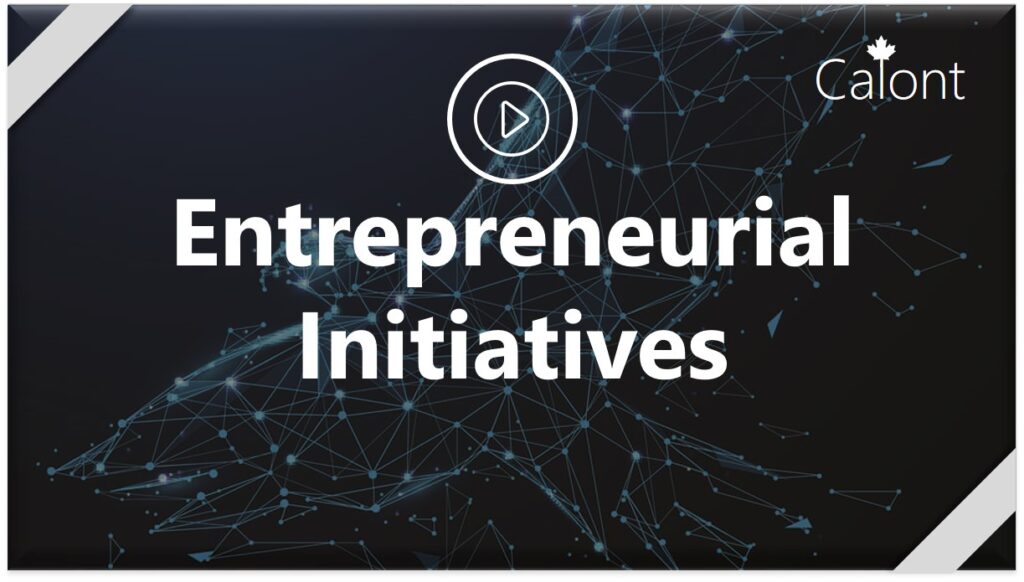 My entrepreneurial initiatives helped me to learn a lot about e-commerce, payment gateways, technology, marketing, site engine optimization (SEO), operations, supply chain, data analytics, and above all building relationships!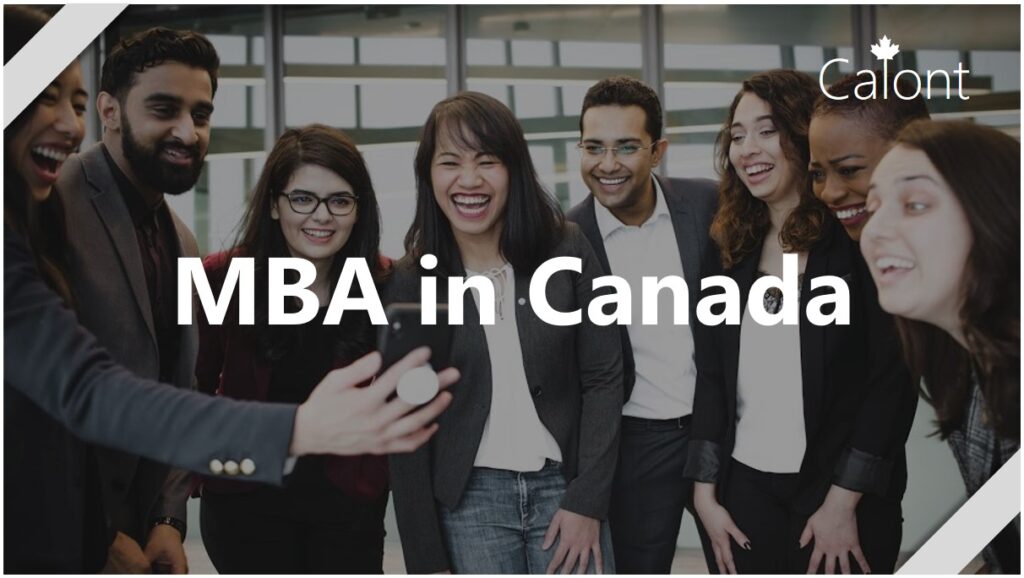 I complimented my entrepreneurial experience and professional knowledge with an MBA in Canada and added Finance & Strategy to my domain. MBA helped me to bridge the gap between technical and business understanding.
=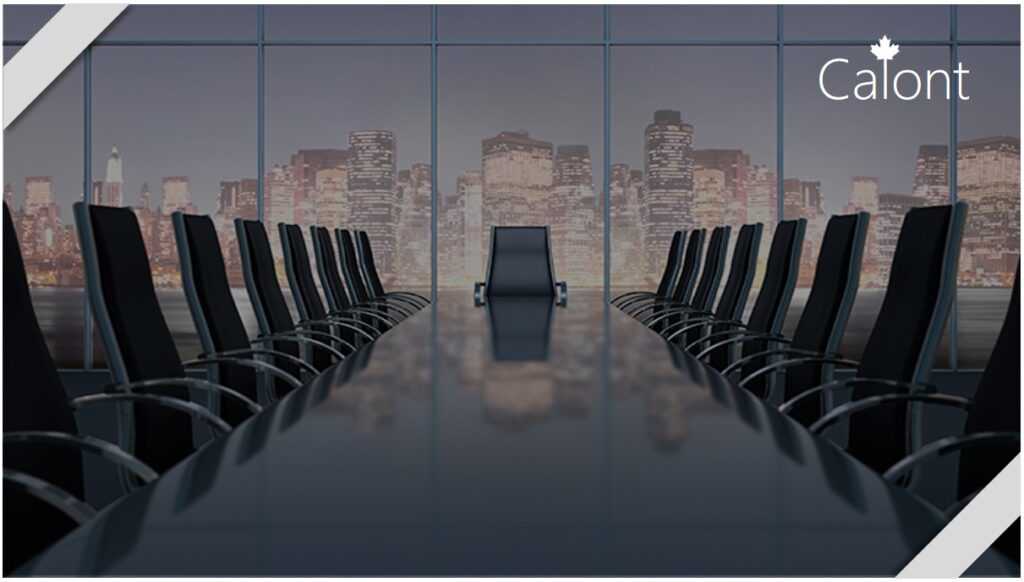 My professional experience, coupled with entrepreneurial experience and an MBA in Canada, helped me to become a full-time Management Consultant in Canada and a successful weekend entrepreneur!
Introducing Calont

Calont is a platform through which I want to provide career and relocation guidance to anyone interested to relocate and building a career in Canada.
It is not always possible to get the right answer to every question by reading articles, as everyone's situation is unique. However, it is possible to get the correct information and perspective through experiences, which can be shared and leveraged to make an informed decision.
I have guided people who wanted to move to Canada as an immigrant or a student to pursue a Master's degree, such as an MBA or Master of Management and helped them in their career transformation journey. My goal is to help you make better-informed career decisions.
Feel free to book an appointment with me!