---
Calont is a platform that provides comprehensive guidance on moving to Canada, pursuing an MBA and finding a job in Canada, using channels such as articles, and consultation appointments, to anyone interested to relocate and build a career in Canada.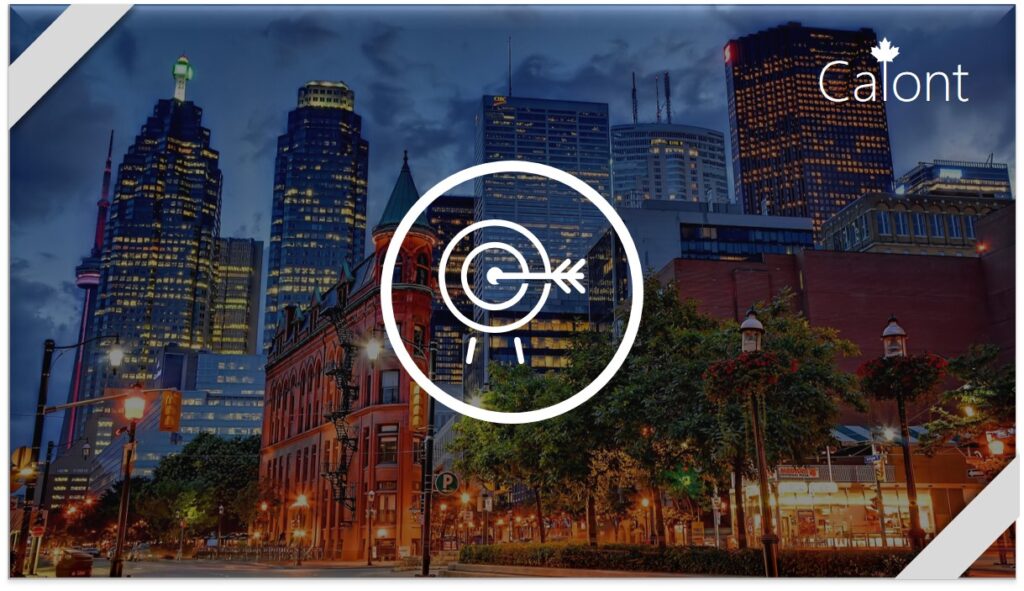 Calont's goal is to empower you to make better-informed decisions and guide you through the career transformation journey for a brighter future in Canada!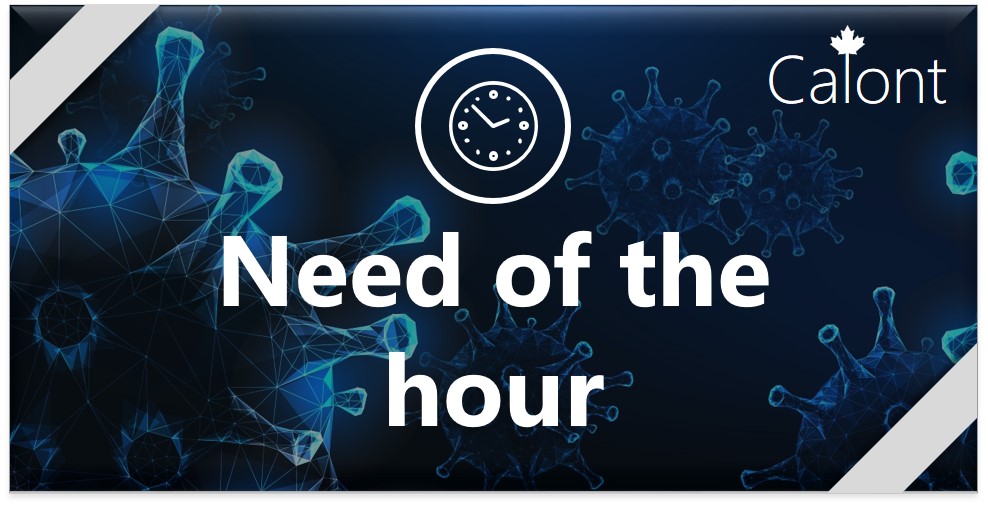 The need of the hour is to understand and address the effect of the COVID-19 pandemic on short, mid, and long-term career plans and what does it mean for building a career in Canada.
COVID-19 pandemic is playing a crucial role in shaping career plans, adding even higher uncertainty on how the future would look like in times to come. In this unprecedented time, and also the post-pandemic period, it is unclear what factors would shape career plans. If you are planning to relocate to Canada, it is prudent to gain insights on how you can successfully relocate and build a career in Canada, while mitigating the risks from the pandemic, and executing on best strategies to build a successful career.
If you were going to invest now, in your future best self, where would you put your time and your energy?

Robert Waldinger, TEDcBeaconStreet, 2015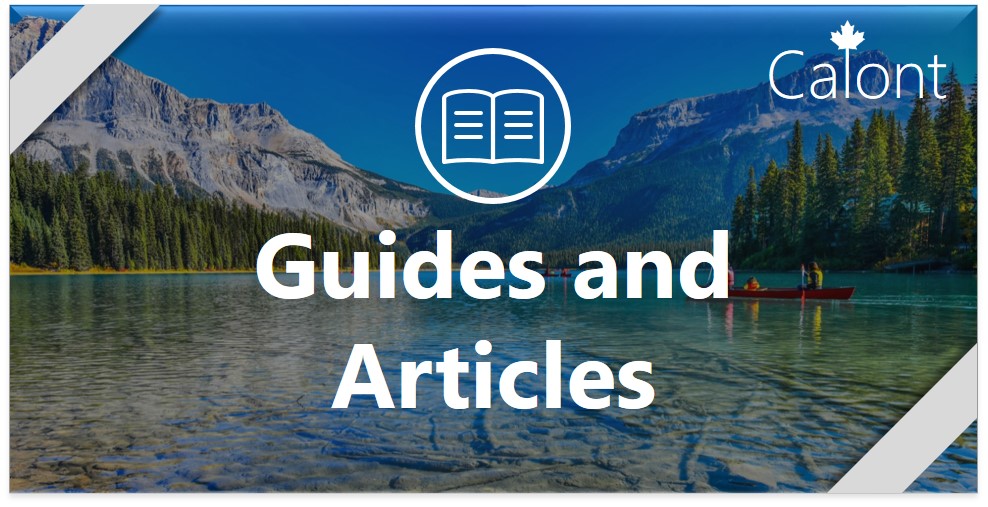 Guides and articles on how to move to Canada and build a successful career, while attaining your life aspirations
Calont's Approach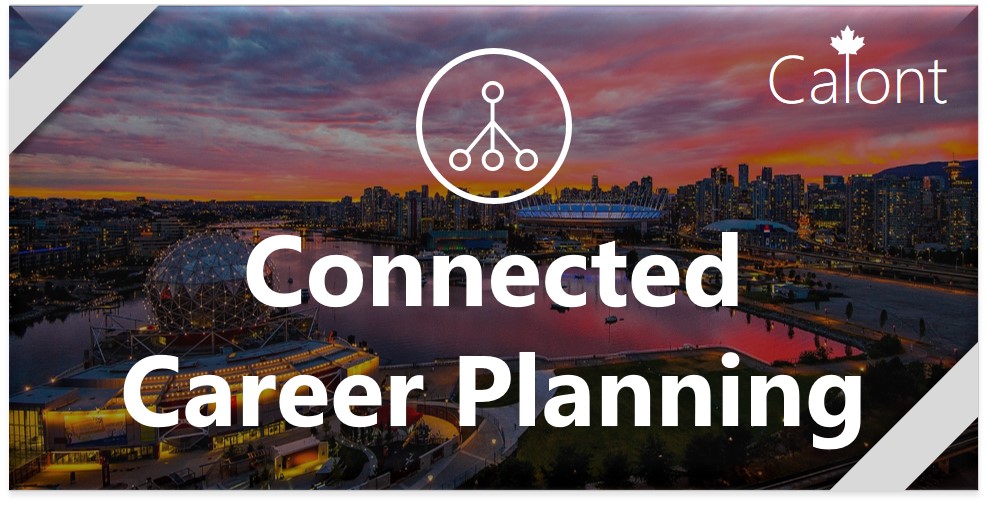 Calont's Connected Career Planning is an approach to building career plans, and development journey maps to meet career goals and aspirations.
Calont's Connected Career Planning (CCCP) approach will empower you to make better-informed career decisions, and in the process, evolve, transform, and reposition your career for success!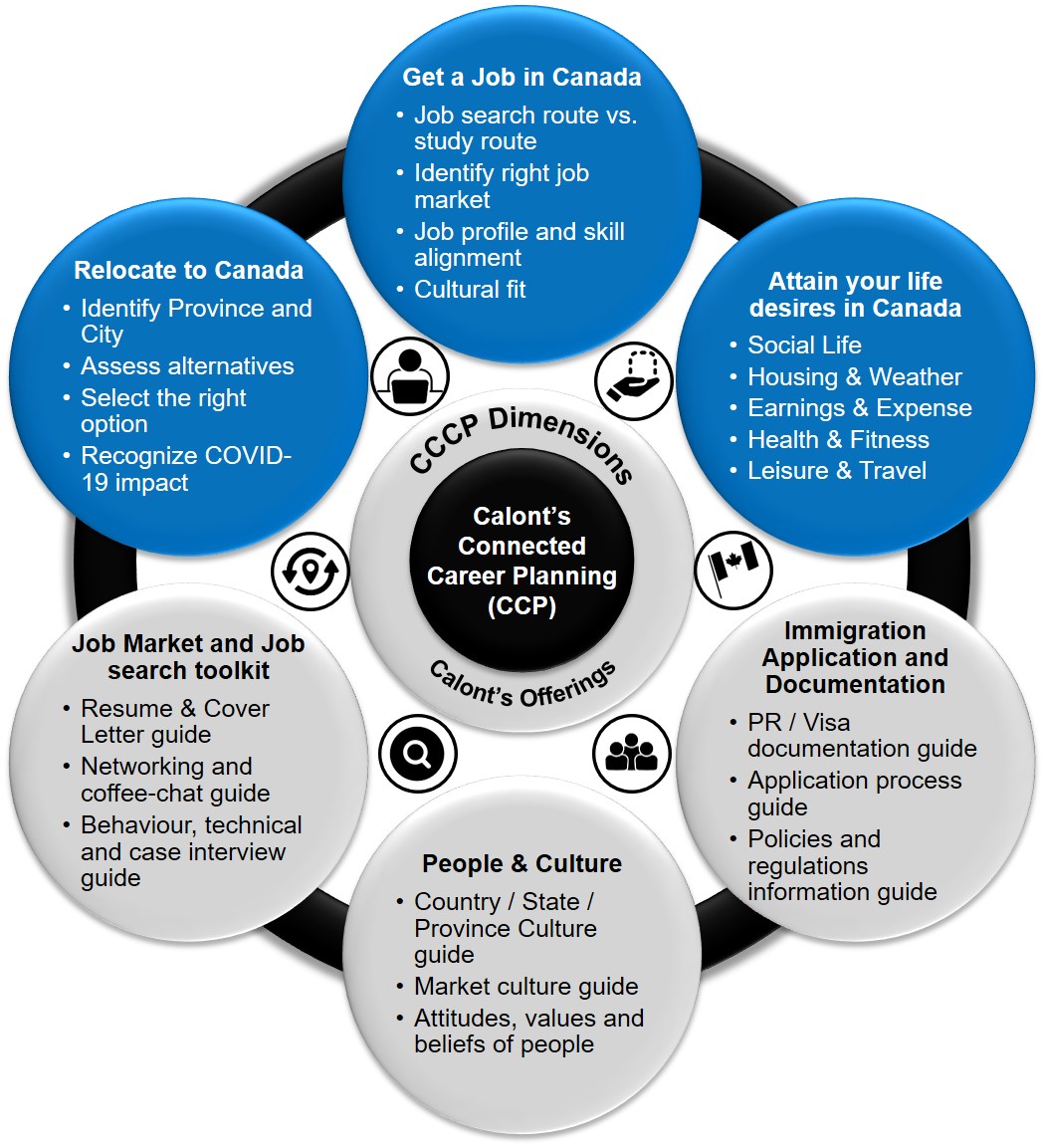 The day you plant the seed is not the day you eat the fruit.

Fabienne Fredrickson
Calont's Connected Carrer Planning (CCCP) helps to gain insight into the current situation, career and lifestyle aspirations, gaps to the bridge, strategies to adopt and actions to take to capture and mature the opportunities that will result in a successful career in Canada.
At the heart of this Calont's Connected Career Planning is a notion that your location, work, passion, health, and life aspirations, among many others, are interconnected, and we need to address all these dimensions to build a meaningful and attainable Connected Career Plan.
A few Connected Career Planning dimensions are family & friends support system, financial obligations, personality and attitude, professional and life aspiration, expense incl. cost of living, education, cultural background, current job profile, core and transferable skills, weather preference, health & fitness, social life, leisure and travel, and others.
Even in periods of dramatic, rapid transformation, there are vastly more elements that do not change than new things that emerge!

Six Rules for Effective Forecasting by Paul Saffo, HBR
---